Books MEG MCCLURE TYNAN Loves
Meg likes a good novel. Historical fiction by Michael Faber and Rose Tremain tell stories of intrigue in historic England. Henry James shared the glamor and drama of life for Americans abroad. Patricia Highsmith's novels offer suspense and mystery in mid-century England and Italy.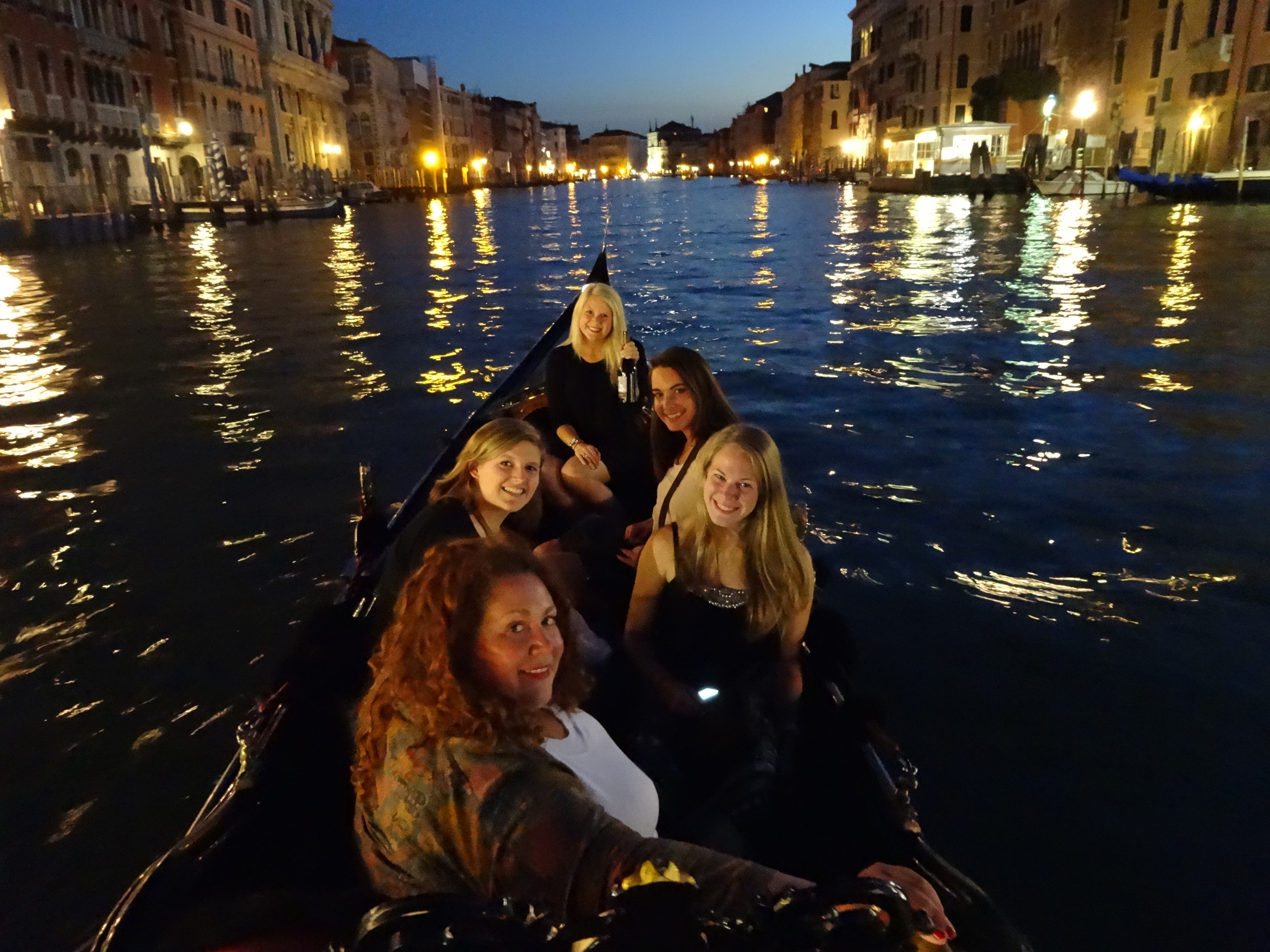 Growing up in the Midwest, Meg McClure Tynan envisioned herself living a glamorous city life. Ever since her first trip to Europe at 18, she was "single-mindedly focused on getting back whichever way possible." Today she lives in London, sings her way across Europe, and experiences "that euphoria that people get when they come abroad for the first time over, and over, and over again."
Check out our interview with Meg and find out more about work and life!