Meg mCClure Tynan... find out more about
Opportunities to Sing as a Teenager
Before Meg traveled around Europe with the Sound of America, she went to music camp at Interlochen in Michigan. Musicians could also go to camp at Tanglewood in Massachusetts, the summer home of the Boston Symphony Orchestra. Check out more music camp options here.
Studying Abroad
Meg studied abroad in Florence, a popular destination for American college students. So popular, in fact, that Meg got a job working in study abroad not long after she moved there. Most colleges have resources to help students choose a study abroad program- many run their own programs or have ones they regularly send their students to. You can find out more about studying abroad, how to pay for it, and some neat statistics about people from all over the world studying abroad, including where "abroad" means going to school in the United States.
Moving Abroad
Meg has lived abroad since she finished college, in Italy and now in London. Some people move abroad because they fall in love with another culture, like Meg, some move for work and some just want an adventure. Here are 21 people who moved abroad, and six American women who made the move, with practical information like how they deal with visas and taxes. On Expat Exchange, you can find guides for moving to and living in places all over the world. Plus there are discussion forums, real estate and job-hunting resources, and even information about moving with pets! There are also lots of blogs about living abroad, like Oh Happy Day, which chronicled the writer's family's stint in Paris a few years ago.I'm also a big fan of the Motherhood Around the World series on the blog Cup of Jo. The series focuses on women with young children living abroad, and gives a nice snapshot of daily life in the places they live, even if you don't have kids.
Proms
Meg loves to sing, and sings with the London Philharmonic Choir. She's gotten to sing at a lot great places in the UK, including at the BBC Proms, a several-week series of concerts that are going on right now. Meg performed Beethoven's 9th Symphony with her choir on July 24, and you can listen to the performance online, and hear the rest of the series live.
Read our interview with Meg and check out her reading picks!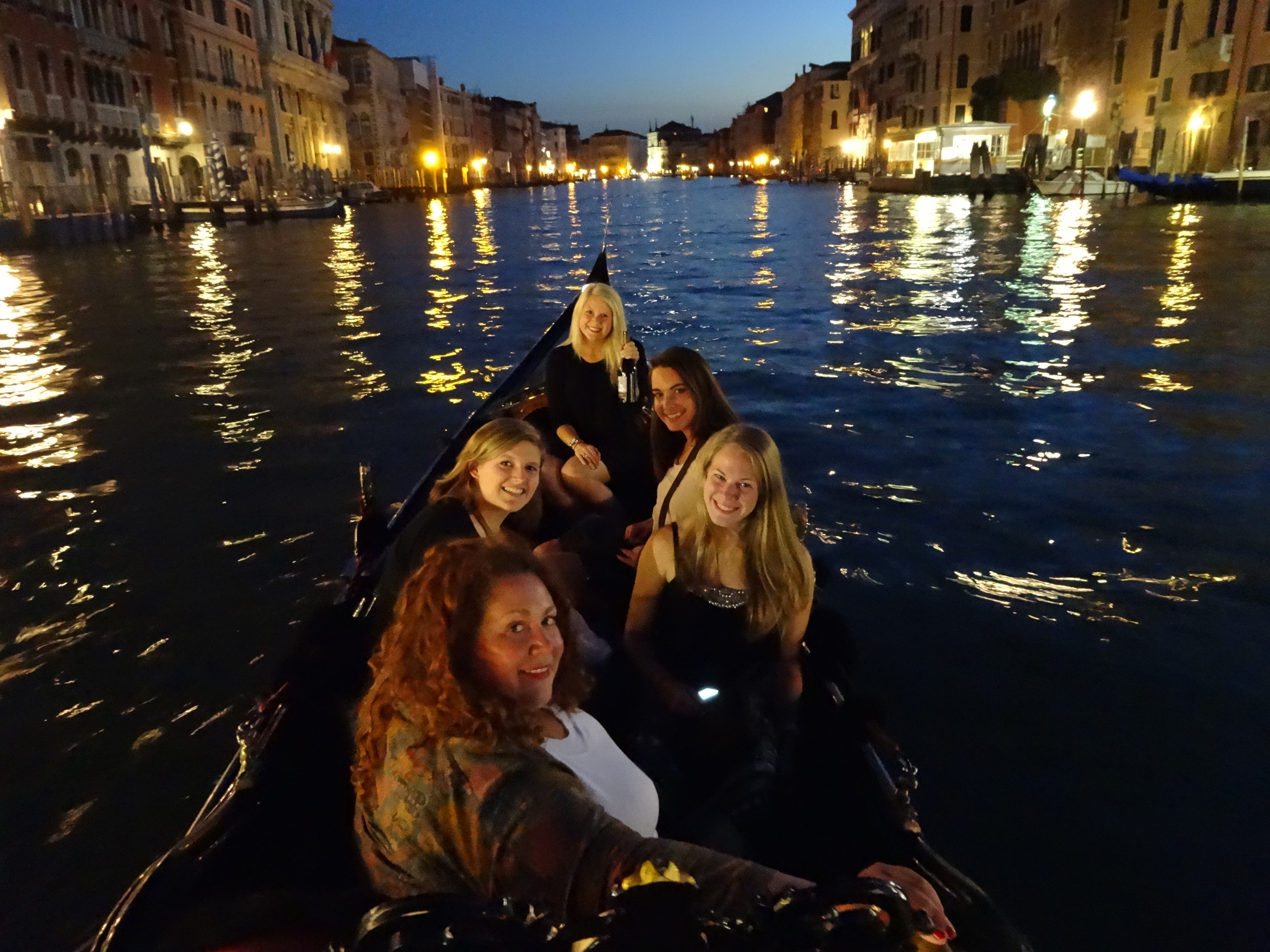 Growing up in the Midwest, Meg McClure Tynan envisioned herself living a glamorous city life. Ever since her first trip to Europe at 18, she was "single-mindedly focused on getting back whichever way possible." Today she lives in London, sings her way across Europe, and experiences "that euphoria that people get when they come abroad for the first time over, and over, and over again."