Books Danielle Miller Loves
Danielle loves reading so much, she considered becoming a language arts teacher instead of a science teacher. She tells us, "Sam Kean is probably my favorite writer. Mary Roach books are amazing, too. I recently read The Only Woman in the Room and it helped me to see how important it is to get girls into science. I guess any books about science that are written by ladies are a safe bet with me!"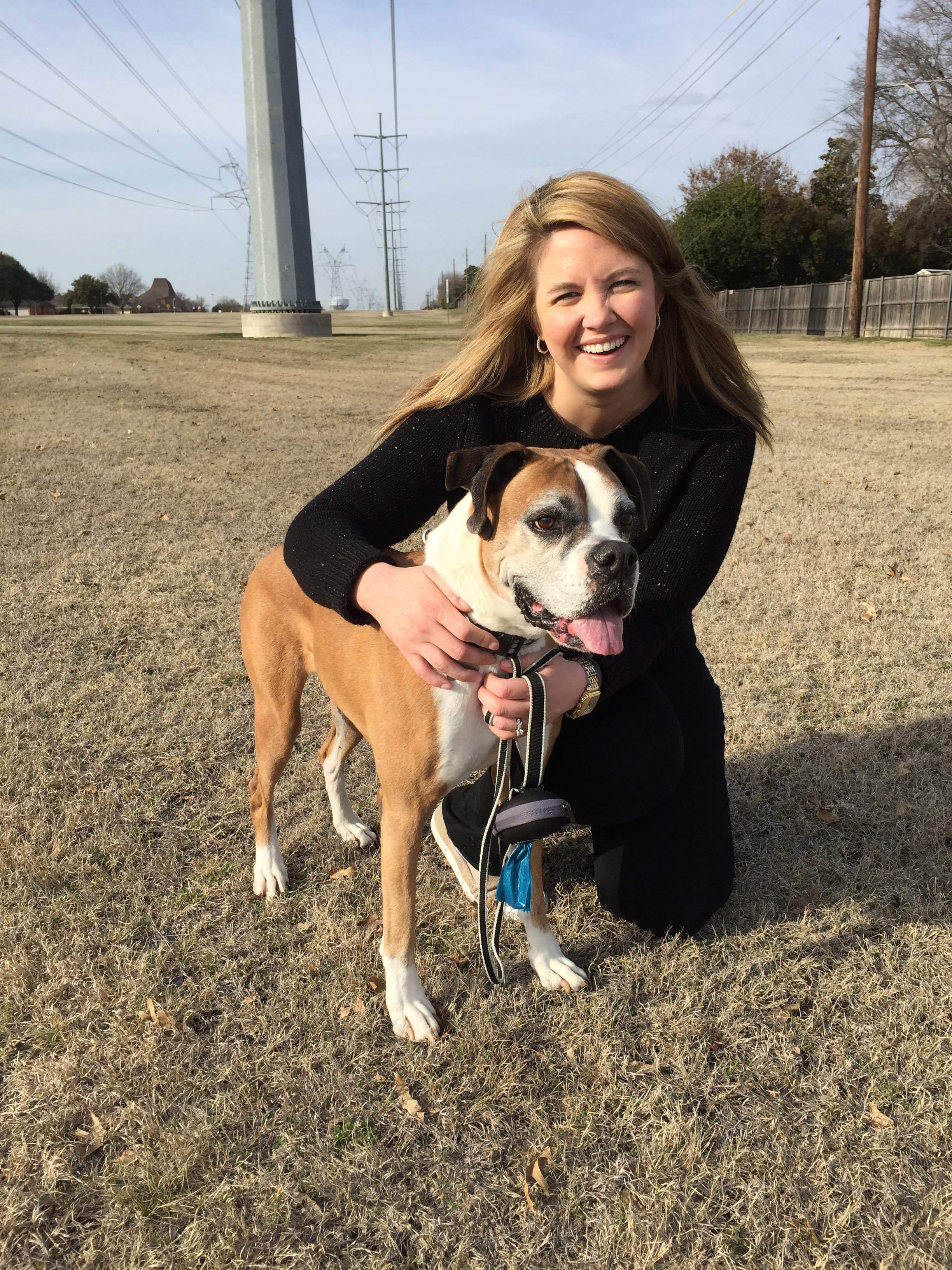 Amber Andregg grew up dancing, but when an illness in high school forced her to quit, she had to find a new passion. Her objective: find a job where she "could help and serve others but also make a living." She found that in an Introduction to Personal Finance course in college. Today she's a wealth advisor who tells us, "I love my job so I really spend a lot of time doing it."
Check out our interview with Danielle and find out more about her!